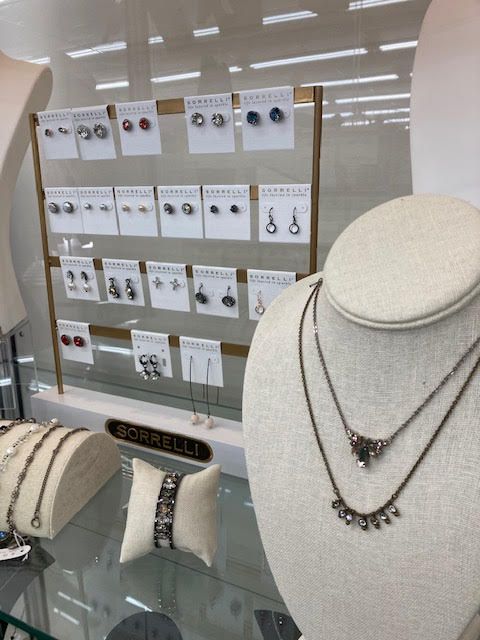 SORRELLI Jewelry
Now at Center Drugs is SORRELLI Jewelry. This unique line of jewelry is offers a bold, high fashion look but is affordably priced making it one the HOT gift items of the season.
SORRELLI is our jewelry collection that is as unique as you are! These sparkly beaded bracelets, earrings and necklaces give you the freedom to express your attitude through your jewelry in a variety of colors and sizes. SORRELLI is a female founded, female led, family brand that also offers a lifetime guarantee promise of repair or replace on all of their handcrafted pieces.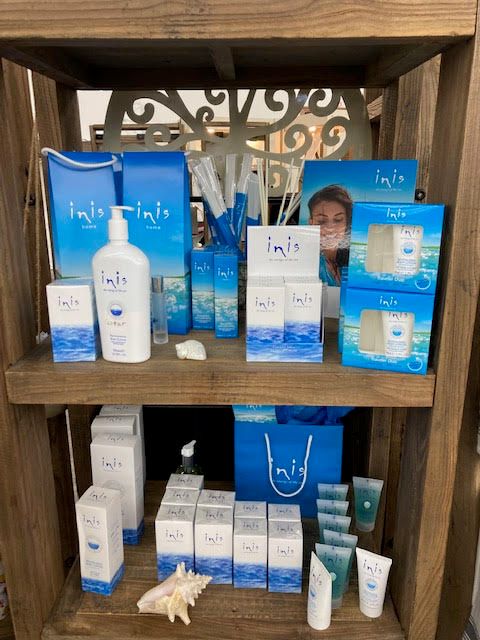 Inis ~ Fragrances of Ireland
The fresh scent of Inis energizes and makes you feel close to the sea - no matter where you are! This sparkling, clean unisex fragrance captures the coolness and purity of the ocean.
Inis is offered in a variety of items including a body lotion, hand cream, scented sachets, travel duo sets and two sizes of the cologne spray.