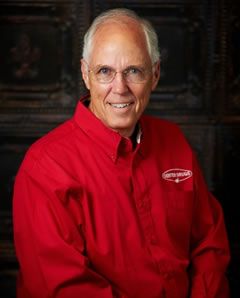 Sid Pridgen, Pharmacist, RPh
Sid is the original owner of Center Drugs which he founded in 1971. Sid is a 1967 graduate of the Auburn University School of Pharmacy.
Sid and his wife Jeani moved to Cairo from Ozark, AL and have called Cairo home for more than 50 years. Center Drugs has become a landmark in this community. His commitment to the profession of pharmacy thru the years is evident as Center Drugs celebrated it's 50th Anniversary a few years ago!!
To Sid, customers still come first! Talk to Sid about any of your pharmacy needs.