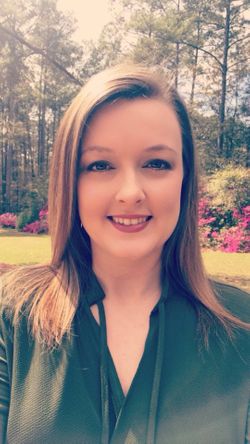 Calah Aldridge, CPhT
Calah is a Cairo native and has worked as a Certified Pharmacy Technician for more than 16 years. She joined the Center Drugs Pharmacy team in March 2018.
Calah handles insurance claims, prior approvals, inventory control and fills prescriptions. She is our in house Medicare specialist.
Calah and her husband, Gerrell have two sons, Noah and Ty, and make their home in Cairo. They enjoy spending most of their free time together between church and any sports field.
Calah is pleased to help with all your pharmacy needs and looks forward to helping you soon.